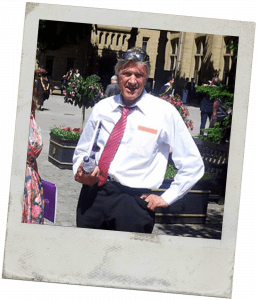 Terry Webber
Director
terry@hwebber.co.uk
Terry joined his father and uncle at H Webber & Sons in 1957. He introduced the company into the upholstery tool market, which led to huge expansion of the business. He also led H Webber & Sons into the 21st Century, riding the storm of several recessions and creating our first website in the early 90's. Terry's interests now lie in the alternative therapy world, he is a trained acupuncturist and self development workshop provider. After over 50 years dedicated to H Webber & Sons, Terry has retired from the day to day business to spend more time enjoying life and passing his wisdom on through his various seminars and workshops.
Serena Webber
Director
serena@hwebber.co.uk
Growing up, Serena has always been roped into helping out with the family business, but officially joined in 2008. With a PR background and an entrepreneurial spirit, Serena has worked alongside her father Terry to learn how H Webber & Sons runs and has now taken on the role of Company Director. Her hope is to continue growing the family business and hopefully pass it down to another family member in the years to come.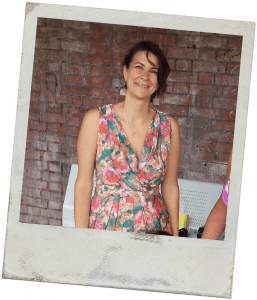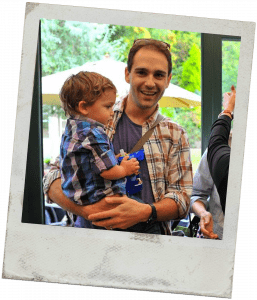 Robert Billinghurst
Managing Director
rob@hwebber.co.uk
Married to Serena, Rob joined the company in 2011 and was appointed the the board of directors in 2017. With a strong background in Sales, Rob has been instrumental in expanding our sales into new industries as well as working with our customers to maximize their selling opportunities. Now operating in the role as Managing Director Rob oversees all operations within H. Webber & Sons taking a strategic view on expanding the company in a sustainable way .
Issy Jones
Company Secretary
issy@hwebber.co.uk
Issy has recently celebrated twenty years of employment at H Webber & Sons (how she put up with Terry for that long we don't know!), and whilst her surname is Jones, she is regarded as one of the family. She is a very valued member of the team, ensuring our accounts are up to date, our customers are happy and our bills are paid!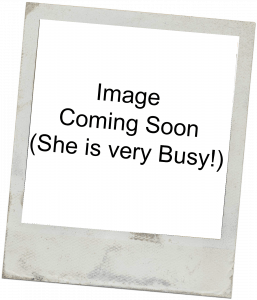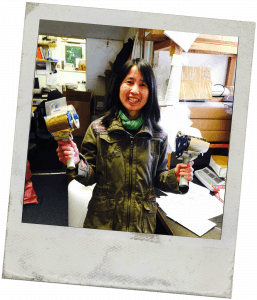 Naomi Mark
Distribution Manager
naomi@hwebber.co.uk
Naomi is our wonder woman! She makes sure orders are sent out quickly, well packed and efficiently. She also manages our online sales as well as helping out whoever is in need of an extra pair of hands. We are very lucky and grateful to have such a fantastic, reliable and hard working head of distribution as this is the backbone of our business.